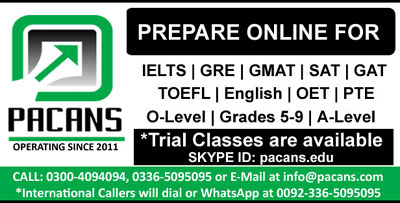 Nuclear power is a process in which nuclear energy produces immense amount of heat which is produced to turn turbines for the production of electricity. Nuclear power is usually misinterpreted by commaners and usually taken in negative sense but the amount of energy it generates is very useful for various different reasons.
Most people believe that it is the main reason wars happen. The power of a country depends on how much nuclear weapons it has. It is a race of hoarding as much nuclear warfare as one has the ability of. These were first used during world war 2 when atomic bomb was dropped on japan's major cities causing catostrophy and the after effects continued for a long time. The use of nuclear weapons is comsidered the last resort but the increasing extremism and indifference among governments is scary. Hopefully, it ends up being used for a constructive rather then destructive reason.
It is the main reason we have electricity. The turbines in our dames need huge amount of energy to rotate. This nuclear power produces nuclear energy which produces heat and in turn kinetic energy is produced causing the the turbines to turn and produce electricity. Similarly it can be put to alot of other uses which require alot of manpower. It is also the main reason we have peace all around the world. The fear of it and the havoc it could cause makes countries to resolve their issues through negotiations as there are alot nuclear power around the world now biggest being america and russia.
It would not be wrong to say that it can be looked at like a half filled glass with most people noticing the negative side of it when positive side far over weighs that. Everything in the world if put to wromg use can turn out very dangerous it all depends on our approach towards it and how we manage it properly. Nuclear power is a very handy discovery if put to good use. It can add to alot of our convinience .