Essays Categories
Animals also have emotions and feel equal pain as humans. We should stop all pharmaceutical companies from doing trails on innocent animals. Give your opinion.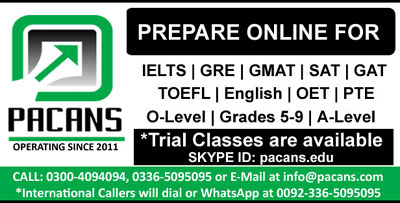 Animals are the part of human society. It is observed that animals have always helped man kind in various forms. As animals are hunted for food, their skin is used to provide clothing, furs are used for warmth and protection, used as domestic purposes, used as a beast of burden etc. It is said that animals should be used for several purposes but in a decent way. Some animals are kept in zoo, others are kept as pets. Like wise, some animals are also used for research purposes. Man is said to be a mean and selfish creature who only thinks about his own profits. He does not care whether someone is hurt by him or not. Same is the case, when research scientist uses animals for their researches. They uses animals to test medicines because the safety of human beings. For this purpose some animals are chosen as a laboratory species.
For animals it is also painful just like human beings because they also feel. The only difference is that they can not tell their pain through language unlike human beings. That is why I believe that animals should only be given pain when it is needed, otherwise it is also against the animals right to give them pain without any specific purpose. As it is observed in various countries that people are given severe punishments when they harm animals without any reason. Such should be the law in our country too. Animals are important part of the ecology. They should be take good care just like human beings take care of their selves.
Review this Essay
You must be Logged In to post an Review.
Not a member yet? Sign Up Now »