Essays Categories
Austria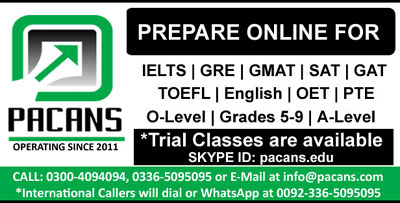 Austria is a federal republic and a landlocked country of roughly 8.47 million people. As a federal republic, Austria is divided into nine states. The parliament of Austria is located in Vienna. During the 17th and 18th century Austria became one if the great super powers of Europe. At the end of World war I, Austria used the name "The Republic of German-Austria" but was forbidden due to a treaty. Austria was occupied by Nazi Germany after World War II. Austria attaches great importance to participation in the Organisation for Economic Co-operation and Development and other international economic organisations, and it has played an active role in the Organization for Security and Cooperation in Europe.
The greater part of Austria lies in the cool/temperate climate zone, where humid westerly winds predominate. Austria is the 12th richest country in the world in terms of GDP and has a well-developed social market economy, and a high standard of living. Austria currently produces more than half of its electricity by hydropower. German is Austria's official language and is spoken natively by 88.6% of the population.
Review this Essay
You must be Logged In to post an Review.
Not a member yet? Sign Up Now »