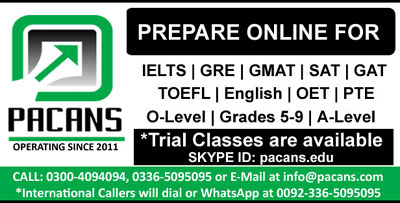 Capital punishment is known as death penalty,this punishment is given to those who commited grievous crimes like murder, terrorism and rape etc. Capital punishment has been an extremely controversial issue on legal, moral and ethical grounds. Before giving my opinion on this issue I want to highlight both aspects whether it should be abolished or not.
Many people think that it is cruel and brutle;moreover, it should be abolished. For some extent it is true because capital punishment is being misused. There are many instances where innocents are sentenced to death. The one who has no money to pursue and justify one's case; hung up and executed one's death inspite of moratorium. Moreover, rest of the family members are suffered and deprived from properous life. In this world no one has a right to take other person's life. It is moraly and religiously wrong. Life is granted only ones.
On the other hand, I want to code an example, there was a terrorist attack on Army Public School Peshawar. Hundreds of people lost their loved ones. All innocents were victomised by this attack. If the capital punishment is abolished then how terrorists will be punished? How Government will give justice to those parents. Offenders must be given dire punishment that would become threat for other terrorists. By this way some people stop commiting crimes, there is a threat in their minds; they will get punished.
After all this dicussion, I can say, it had better Government should keep its practice of capital punishment continue. It is its moral and religious duty to keep country clean from capital crimes.