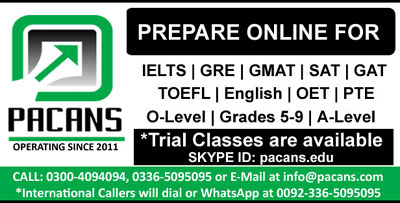 Capital punishment, or a legal death sentence in layman terms, has been a controversial issue that every head of state and government has had to address. According to law, capital punishment is given to those who have committed a capital offence and are now allowed to be executed. Capital punishment is the most severe form of punishment and so the effect it has on the public is also quite significant. The reason why this practice stirs controversy is due to its ethical value. Some people believe that it is a cruel decision and should be terminated. Before I give my viewpoint on this, I would like to discuss both aspects of the issue.
Although the decision to sentence someone to death may seem vile to some, but the fact that it instills fear in potential criminals cannot be ignored. This means that these potential criminals know what the consequences would be if they committed a capital crime. Overall, the crime rate is reduced as serious offences such as murder, rape and terrorism are lowered in number. In recent years, many states have been reinstating the practice to safeguard the public. One example of such a country is Pakistan, which has reinstated capital punishment in order to counter the growing rate of terrorist attacks in particular regions of the country.
On the other hand, the death penalty can be more costly for the government than life imprisonment. The documentation involved is tedious and takes years to complete. An alternative verdict of a life sentence is adopted by many states. The offenders of law are given low wages and made to work within the boundaries of the prison instead. From an economic point of view, it is more beneficial for the state as this helps to save millions in tax revenue every year. Moreover, in third world countries, capital punishment is being misused, for instance in blasphemy cases. The majority of the population is illiterate and does not have the knowledge and resources to defend themselves, which usually leads an innocent to be wrongly charged.
Looking at both sides of the problem, I agree with the statement that capital punishment should come to an end. Implementing this law not only harms the country economically but does little to establish law and order if minor offences are not being handled appropriately either. For a human being, being confined for life is a vicious punishment on its own.