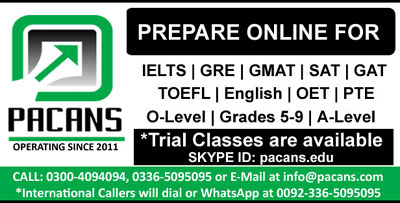 Murderer is someone who kills his fellow human beings for personal gains, revenge or to create disharmony in the society thus demonstrating an anti-social behavior. By this act he is breaking the norms and laws of society thus proving a threat to other peaceful members of community.
In my opinion life imprisonment is better than capital punishment as we are making the sinner socially deprived as well as keeping him away from all the facilities of life. We can leave him to die every day in the fire of remorse, grief and sorrow on his condemnable act. For me this emotional punishment is much more harsh and severe than single day judicial killing. Sitting in isolation for the entire life, watching your family and loved ones from behind the bars and dying by inches in this way is quite terrifying.
Capital punishment inflicts the same pain on the accused as he has tortured the victim. It creates balance in the society and is in accordance with the teachings of Islam.
However, the choice of punishment also depends from region to region. The prisons in Pakistan are already very crowded and there are incidences of jail break in our country due to lack of proper security arrangements thus exposing the society to their cruel clutches once more. But capital punishment cannot be the first choice when murders are committed on part of self defense, when act of killing is there but accused is mentally ill i.e. he doesn't know what he is doing.(seen in schizophrenia) When there is not enough evidence to prove the murder then the benefit of doubt must be given to the accused.
Last but not the least capital punishment makes the society crude, harsh, barbaric and cruel thus inducing increased crime rate for future, an opinion given by modern sociologist regarding judicial killing.