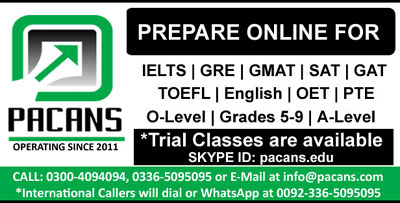 In this modern era of technology, everyone is interested to use latest gadgets to perform their daily tasks and recreation as well. It goes without saying that science and technology has cascaded many positive impacts in the development of community, there are some negative impacts as well. Many parents brag that their children spend most of their time watching and learning new things from TV. Furthermore, they are contented with this behavior of their children assuming that they are learning a lot from TV. In this essay, I will discuss that watching TV cannot be a complete replacement of reading books.
Nowadays, TV channels are telecasting many informative and educational programs to educate our young generation. Moreover, there are dedicated channels for showing documentaries related to science and technology. Thus, TV is a very good mode of learning novelties and innovations.
Although TV is a good source of learning and recreation, it has many disadvantages as well. Instead of watching educational programs, children tend to watch cartoons and animated movies. In addition to that, they are more interested in recreational TV channels and ignore the one which have educational content. In this way, they indulge into immoral activities and stay less well-educated.
What is more, parents barely supervise their children when they are watching TV. For that reason, children feel more free and independent and they keep surfing inappropriate TV channels. one of the recent studies show that majority of children are into inappropriate channels when their parents are not supervising them.
On the contrary, books are bought by the parents and given to their children. Parents always check the quality of content of books before purchasing and giving them to their children so it is very less likely that an immoral or unethical book is being provided to the children.
To sum up, children spend most of their time in watching TV and they are not interested in reading books. for that reason, they are less educated nowadays. TV can be a partial source of learning but it is not a complete replacement of reading books.