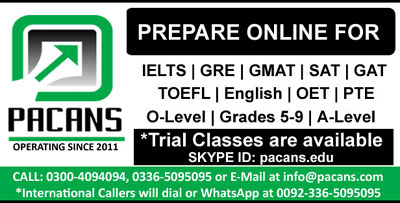 Uniform is the identity of every institution. Every school and college has its own different kind of uniform. Nowadays many private schools and colleges are opened everywhere as compared to past. There is a lot of competition between the students in every field of life. Much well educated institution has many rules and regulations. One of them is to wear a proper uniform. There are many reasons behind this. Some of them I want to explain here .First of all if students take part in extracurricular activities at district level or province level, audience can be easily judged them. Secondly, in this way private schools and colleges easily famous their institutions. And this is a very simple and easy way of marketing. Another benefit of wearing the school uniform that some people did not buy a lot of clothes for school or colleges. We can see that many families don't have enough money to buy clothes for their children's. Hardly they buy a single uniform for their children and they wear it in a whole week.
Many students feel that they do not need to wear a uniform. They feel uncomfortable, As we can see that in many universities in our country Many departments have their own dress code type uniform so that anyone can easily recognize them. Student thought that they are professional students and when they wear uniform they look like school or college students.
According to my point of view uniform is necessary for school or college student.Wearing uniform is not a bad thing. By wearing uniform everyone thinks that they you are studied at a well reputed institution & it also represent your education system and institution .