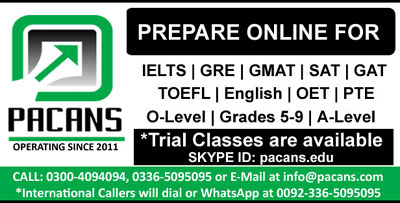 Fiction book can describe a story in a very interesting way.Many peoples this type of books read again & again and enjoy it but many people are not like to read book or novels. Mostly stories made dramas,Movies.People were enjoy these stories.
Movies like a practical thing same as books. The people just read it and imagination it.
I think movies is the best way to present imagination or thought The compare book & movie .I thought book is book is boring as compare to movie.