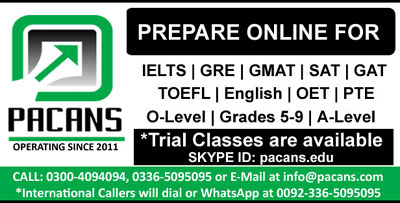 As far as participation of citizens in army is concerned, it should be practised but should not be necessary for each citizen.However if millitary personnel have responsibilities other than defence at the borders, other citizens should also contribute.For example during natural calamities or disaster everybody should participate rarher than putting all responsibilities on forces.
Similarly if country is countinuously in war with some terrorist groups or facing threats for security, the most of the population must get military training.As it will help them if war extends and armed forces become insufficient for security of the country and its people.
Furthermore, it would not put long time burden on army personnel as the people would continuously come to replace them. And in this way the soldiers would get relief from home sickness and would have time to travel different areas.
But this policy have some drawbacks.As military training requires strong regularity and extreme physical activity and it trains the soldiers how to stay strong for sacrificing each and every thing even theirselves. And it requires time which is not possible in short time of one year. Moreover this policy may lead to leaks of many intelligence policies easily if people are changed continuously. However in difficult time this policy should be adopted to make the country strong against enemy forces.