Essays Categories
In order to save money, your principal is thinking about canceling all field trips for the remainder of the year. Write an essay persuading him or her to allow students to continue attending field trips. Use specific reasons and examples to support your response.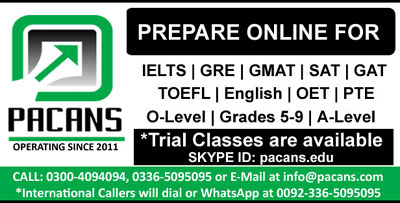 Only doing study will leads towards the boredom. There is always some refreshing and entertaining activities to lighten the burden of the students. Field trips are one of the most entertaining activity for students.So, to cancel out these trips from the remainder is really bad decision by the principle. He must have to rethink about his decision, because money is not important then the future of the students. If they get frustrated from continues studies then they are not able to perform good in studies. Principle have to realize that they need a break, some time to refresh themselves. As it is psychologically proved, human mind have specific ability to absorb the things. But if you over burden your mind then your performance is going downward. And output is not per the effort. So, it is highly recommending that for the good marks in the studies principle should allow the student for field trips.
Review this Essay
You must be Logged In to post an Review.
Not a member yet? Sign Up Now »