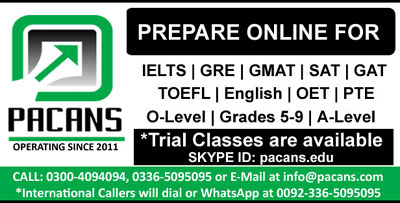 The two maps depict the transformations that have happened between time of year 2000 and today.
Overall, it seems that Castellon has changed drastically. One of the interesting change is the construction of hall of residence for the students on the east side of university. Moreover, trees have been cut down, and new shopping center has been made for the people. Similarly, in year 2000 there was an old market which has been demolished, and converted into a new shop. One very interesting change is the formation of new train station, even though old train station has been knocked down and changed into police station in present time. In east of the train station, new airport is under construction.
The port area has completely changed from year 2000 to present day, cinema,bars and clubs have been introduced there. Furthermore, roads have been converted into pedestrian way, and bike rental scheme has been launched by city center.