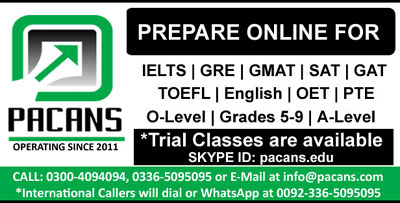 The two maps reveal the present day changes in Kimsville which used to be very green in the past.
Overall, the town of Kimsville has changed between the year 2002 and present day.
One of the very interesting development is the construction of new apartments in the west side of shopping center. Moreover, the surroundings of city center has completely changed. In the west side of city center, new train station has been built. Despite the fact that the factory has demolished and new software company has been made. Another interesting change that is made in present day is formation of football stadium which was not existed in the year of 2002. The old cinema of the year 2002 has also been knocked down and pub is built on its place.
This can be concluded that town of kimsville has progressed from the year 2002 in a number of ways in modern day.