Essays Categories
Most expensive house in the world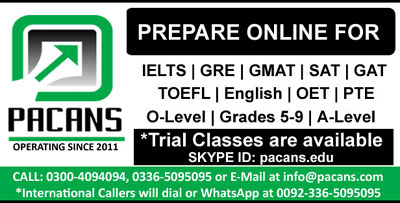 Most Expensive House:
The most expensive house in the world is in Mumbai, India. Its called Antilia. This house is owned by one of the biggest business giant of India Mukesh Ambani. He made this house on the wish of her wife Nita Ambani. This is a multistory house including 27 floors, swimming pool, 50 seats mini theatre, ball room, 3 hanging gardens, health spa and also studio etc… This house covers approx 400000 Sq Feet. And a staff of 500 people for its maintaince.
Review this Essay
You must be Logged In to post an Review.
Not a member yet? Sign Up Now »