Essays Categories
Needs, Wants, Scarcity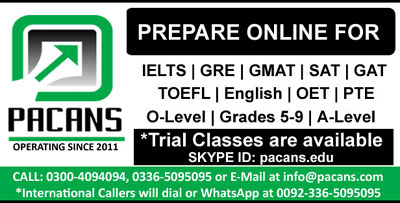 As you probably know, we all have needs and wants. Needs are things we require to live, like water. I'm sure you can live without a Rolex for as long as you live but you can't live without water for more then 3 days. Wants are things you can live without but they might make your life easier and make you feel good about yourself. All these needs and desires cost money, which we can only have so much of. Money is in limited supply and not everyone has an equal amount. The idea of having a limited resource is called scarcity.
Tags: ▲, Business, businnessstudies, desires, Economics, economy, needs, rolex, studies, wants, water
Review this Essay
You must be Logged In to post an Review.
Not a member yet? Sign Up Now »