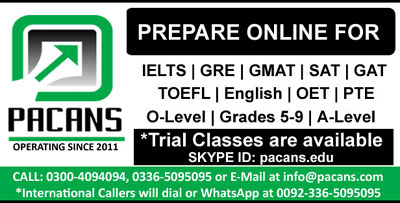 People yearn to look great since early ages. It has been asserted that people are manipulating their normal look by performing surgical procedures and preferred trendy wearables. Although this trend may be endorsed by some, I am quite pessimistic as this trend is heavily associated with huge financial losses and some unfortunate health risks.
To commence, the primary reason, by and large, is to look great in order to impress others. This is because people nowadays are more materialistic and judgemental so judge others by their appearance. The Gucci, for instance, is a company that makes expensive outfits. In their ads, they show that person who wore their dress attracts more girls as compared to others. In addition, attractive appearance and nice wearable boost the confidence level according to a recent survey by the fashion magazine which also makes people to manipulate their physical appearance.
Moving forward, I, however, consider that this trend produces far more negative impacts on the people as it costs huge money. To cite an example, the Bata shoes store, normal adult shoes costs 8000 PKR, and the same are easily available in the ordinary stores in less than 2000 PKR. Moreover, operative procedures like plastic surgery is associated with serious health implications. The Micheal Jackson, for instance, lose his nose due to repeated surgeries. Since then he used to wear nasal replica till his death
To conclude, I reiterate that just to look great physically despite its deleterious effects on health and huge finances, trendy costumes and surgical procedures are not worth a try.
Words: 259