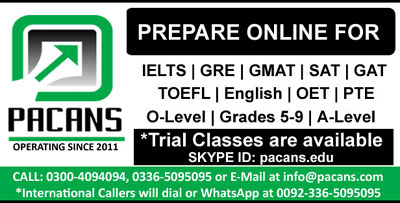 Facebook is a social network service which was launched by Mar Zukerberg in Feb 2004. This is the most commonly used website with 600 million active users according to the report given in January 2011. This is considered to have created a very strong network of communication with its capability to connect people irrespective of the age and experience.
Humans are social beings thus there is need for then to keep connected or have a good network to socialize with each other.
it has more benefits than just communication but also provision of essential information in communication. it is the best and the most powerful tool for the collaboration and interaction between people or friends. considering from sociological perspective. Facebook sites are considered to improved social capital which is particularly essential in striking up a conversation or enabling people to access information from the individuals to meet and share with others with common interests. Hence, share the experiences and got motivated and gain knowledge to handle life issues.