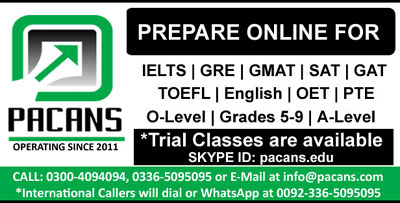 Good characteristic should in every person like he or she which is mandatory for their good nature or good success in present life or future life . Some people have bad characteristic and some people have very good characteristic like they honest , kindness , good personality but I like honest person .
Some people very good person like they have very good nature they communicate with any other person in very soft language which is very fundamental or crucial to build their good will or respect . Some people have very intelligent mind they work with painstakingly and get good success in their work . Some people very honest in this case they work their work with honesty. Fore example if a person to do work if any other person with honest in this case they get respect and feel happy life. Some people exercise daily which is very important for their good health some people like out side exercise or some like inside exercise .
Furthermore, some people have not good characteristic like they do not honest person in this case they face many hardships in their life like they destroy communication with any other person . Fore example if a person he or she promise with any other person in this case if he or she does break their promise .So, in this case create destroy communication .
Government should advise to people to make good characteristic that how can they make good characteristic so that they can persistent good life on the earth.
Nevertheless, people should get good characteristic and follow all good characteristic like honesty, caring , hardworking , and abolish their west time where they spend they should spend their important time on their work so that they can ameliorate their life style and amplify their good well by the good characteristic .