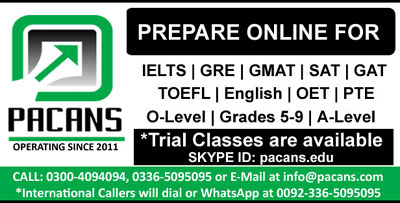 Some would argue that your boys and girls who break laws and commit crimes should be penalized, while others say that the guardians should be punished. While blaming parents for children's crimes is easy and quick solution, I believe that it is better to punish children for their wrong doings.
On the one hand, punishing parents for the crimes of children can give a negative message to the new generation as children will not give feel guilty and to perform crimes. For example, if a child sees that instead of getting punished, his parents are being penalized, he will not take it seriously and repeat crimes every now and then. As a result, it will give a negative impact to the teenagers in the society. However, I believe that this would possibly increase the crime rates in other teenagers.
On the other hand, when you punish children for their misdeed, it will make them feel guilty and they will think twice before performing crimes again. With serious punishment, children will panic to repeat crimes and as a result, it will reduce the crime rate in the society. For instance, if a boy is caught by the parents for stealing money, it will make him feel guilty and he will realise the mistake and will not repeat the same crime again. Therefore, it is better to punish children in order to teach them to become a better person and it will help in minimizing the crimes in other teenagers.
In conclusion, although some people think that penalizing parents for children's crimes is better solution, I believe that it children should be punished as it will not only make the teenagers become better persons, it will also contribute in the growth of youth.