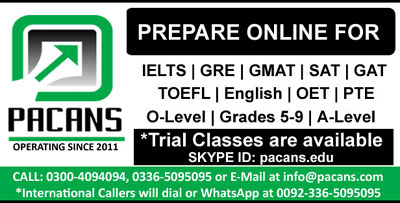 It has been asserted that traditional events such as arts, cinemas and music must be organised by the state even if it costs money while others oppose this view as they consider it wastage of national treasure. In this essay, I will outline why I consider spending money on such events beneficial, as well as why this is a waste of money.
To commence with, recreational activities are required to keep the nation healthy. While music is sometimes considered as the essence of the soul, arts is best known to keep the culture alive. To cite an example, Ertugrul Ghazi is a drama serial based on Usmania Caliphate which promotes rich Islamic culture, and is also a great source of entertainment. Moreover, the movie theatres are associated with a number of employment opportunities, therefore, it could aid uplift the economy of a country. Hollywood, for instance, produces an Avatar movie, which makes a profit of over a billion dollars. Hence it aids the economy and also promotes the culture of SCI-FICTION movies.
On the other hand, cultural events are considered to be a wastage of public money. This is because people think that these activities are just for entertainment and not providing any healthy benefits to society. Pakistan, for instance, is suffering from major health-related issues as there is less number of hospitals. So, rather than providing funds for the arts industry, the state must build well-equipped infrastructure in order to address this grave issue.
To conclude, I reiterate that I agree with the former view that government must arrange traditional activities as the entertainment industry is a good source of recreation as well as providing a number of employment opportunities to skilled people. These activities are also helpful to make under-developed countries stand on their own two feet.