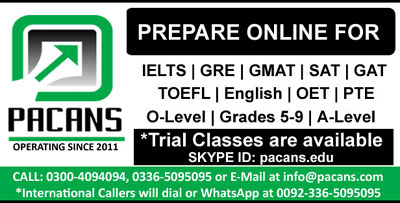 There is a saying that parents are the best role models for their children. It has been asserted that female decides either to give birth or not. Therefore, it renders women to further take care of their children as well in terms of character building, financial expenditure and provide them with other basic needs. Although this statement may be endorsed by some, I strongly disagree as I consider both mother and father accountable for the upbringing of the child.
To commence, it is the responsibility of both the parents to take care of their child. This is because each one has its role. Take father, for instance, he usually loves to play outside sports instead of computer games so it would help a child to grow strong physically as well as emotionally, because games with multiple partners develop sportsmanship and leadership skills, and it is the responsibility of a team leader to knows the inner qualities of his team inmates which obviously requires strong intellectual skills.
On the other hand, mother or females are good at etiquettes by nature. Therefore, the mother is best to teach her child how to be polite and loveable in order to build a strong relationship with others. To cite an example, a recent survey in the USA state that successful marriages are due to compromises made by females in almost 70percent of the cases and it is the tolerance level that keeps these marriages long-lasting. Moreover, mothers are supportive in case of a failed relationship and can give the best advice in order to rebuild the relation or to move-on.
To conclude, I reiterate that both parents are responsible to provide good care and love for their children. Similarly, it is a joint effort of both the parents in the upbringing of the children.