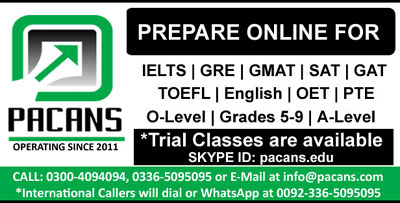 Sports means to play something in a happy way.Sports are very interesting.There are different kind of sports.
1. Indoor Sports
2. Outdoor Sports
There are many Indoor Sports which are healthy and enjoyable. Indoor sports are high intensity games.For example
1. Badminton
2. Basketball
3. Volleyball
4. Handball
5. Netball
6. Gymnastics
7. Swimming etc.
All that games are played indoor.There are many other sports which are played outdoor for example:
1.Football
2.Hokey
3.Cricket
4.Tennis
5.Athletics
6.Outdoor Wrestling
7.Rowing etc.
Sports are essential for all specially for youngsters.