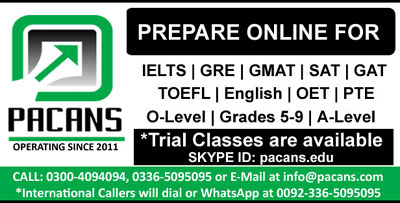 Sportsmen who are successful earn more as compared to the people in other profession. Though in some cases it seems unfair, in others it is quite justified. The reason is intense hardwork of sportsmen, while ignorance in terms of influential teachers demonstrates injustice.
Sportsmen are given more importance only when they are successful, and being successful means overcoming various hurdles that comes in their way. Sportsmen require intense training and high level of commitment because they have bigger responsibility as compared to people in other profession. For example, tennis player Roger Federer is acclaimed as one of the best tennis star in history that is just because of his hardwork and dedication. Due to his credible sportsmanship, he earns respect not only for himself, but also for his country. Thus, due to greater impact of successful sportsmen they earn more money and respect as compared to people in other profession.
Conversely, there are many influential people belonging to different professions who are not able to earn that much respect or money, as successful sportsmen does. Talking about teachers who not only enlightens the mind of their students, though also represent their country at international platforms receive insufficient reward for their efforts. For instance, the income earned by well-known professors is far little as compared to successful sportsmen even if they have wider impact in terms of their teaching and publication. Hence, it seems unfair that sportsmen are given more importance as compared to educationists.
Despite of the fact sportsmen are mostly well-off based on their hardwork, lesser importance given to teachers seem unfair to me. The reason is, successful sportsmen earn a great deal as compared to people in other professions.