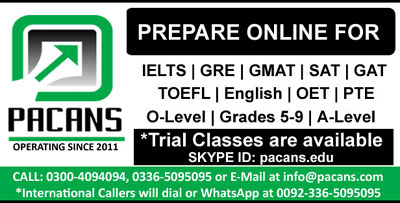 Technology is rapidly increasing in every field of life and facilitating the world in many ways. The world has been changed due to advancement in technology. Technology is also playing very imperative role to prevent crime or to catch criminals. According to me, the crime rate is lower or lesser than past because the usage of technology has been increased. I am agreed on it.
To begin with, people are being more secured due to advance technology. For example, the existence of hidden cameras which have already been provided in almost every corner of the world. It will allow us to monitor the people activity or movement where those cameras are put. Moreover, more sensitive tools are being used to detect, what people put in their bag or belongings in the shopping malls. This also can help us to reduce the crime rate because most of the terrorists usually do by bringing bombs put on their body and burst them in important places.
Furthermore, the availability of satellites and other devices are being used to detect the criminal's locations. This is a big contribution in reducing the crimes by using intelligence devices. For instance, digital, automatic lock systems have already been installed in vehicles such as cars and motorbikes in order to prevent them from thieves. The criminals are also using technology to do crimes as well. Recently in my country, hackers are using wrong way to hack money from the bank website. Hence, Security systems, websites, user data should be more secure by technology. Although there are so many ways for preventing crimes including tools, devices, or systems which are utilised to reduce crime rate and secure the world form the crimes.
Technology is very imperative to reduce the crime rate and we can't ignore the advantages of the technology. Therefore, it is really essential to develop more highly-sophisticated technology and invent more creative ways for the world peace.