Essays Categories
The only way to prevent overcrowding in cities is to prevent migration from rural areas. Give your opinion.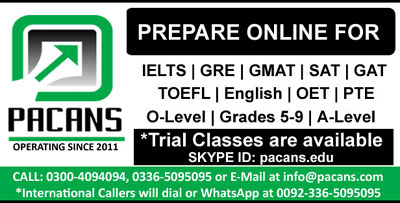 The word migration means to move from one place to another. People now-a-days are shifting from rural areas to cities because of various factors. Some of the main reasons of their migration is that they do not get any job opportunity in villages as compared to cities that is why they rush towards cities in search of employment. Likewise, there are no good educational institutes in rural areas that is why families tend to migrate for the betterment of their children. It is also seen that not much hospitals are present in villages. People do not get proper treatment for their diseases that is why they shift to cities in order to have proper medication. There are several other reasons because of which people from rural areas are migrating to the cities. This over crowding has lead to various issues in cities too. There is seen to be much pollution because of this over population. Also, People do not follow rules and regulations. The only way to prevent this over crowding in cities is to prevent migration from rural areas. Our government should take some serious steps in order to stop this urbanization. Proper educational institutes should be open in rural areas which provide basic education to children. Hospitals with trained doctors and staff should be set up in villages so that people can easily do their medications. Government should also start some jobs programs for the un-employed people so that they can also earn in a respectful manner. In this way people would remain in their areas if their basic requirements and needs are fulfilled by the government. This is the only solution to prevent migration from rural areas.
Review this Essay
You must be Logged In to post an Review.
Not a member yet? Sign Up Now »