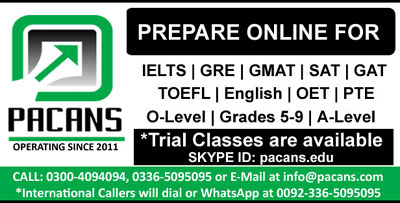 In this modern era of technology, everyone desires to have luxurious life to the extent he can afford. Science and technology have added many benefits and luxuries in the life of humans but there are some drawbacks as well. One has to tolerate these drawbacks in order to enjoy the perks of modern technology.
At present, everyone prefers to have his own vehicle for commuting so that he won't have to suffer the delays and discomfort of public transport. Furthermore, public transport is not from door to door so it is not preferred over personal transport. Consequently, roads seem to be over populated causing unexpected delays in commuting. When everyone is outside in his personal vehicle, then there will be more vehicles on the road causing rush eventually. In addition to this, more vehicles on the road are consuming oxygen to support the fuel burning in the combustion chamber of the engines and emitting carbon dioxide from exhausts. Secondly, more vehicles on road require more fuel to get operated. this excessive consumption of fuel is depleting the stock of non-renewable natural resources. These two factors are contributing to damage the environment and hence the health of human beings.
To overcome this situation, we must have to adopt the habit of using public transport for our daily commuting. We should analyze the cost and benefits of public and private transport. Public transport will win this competition because of its less cost, less rush on roads and more environmental friendly operations.
Finally, we should opt for public transport in our daily routine so that we all can play our part towards social and environmental responsibility.