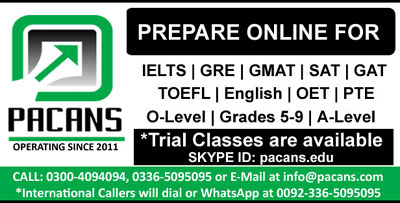 Nuclear technology is one of the main question that caused a great deal of controversy. Although it offers a huge number of advantages in world peace and green power, at same time it can be considered as dangerous weapon. However, I believe that the advantages overweigh the disadvantages for several reasons.
Nuclear technology can generate a lasting source of clean energy. Unlike fossil fuels, such as coal and oil, nuclear energy does not emit toxins that harm the environment and, consequently, people and animals. A properly maintained reactor is both safe and efficient. It can be used to generate enough electricity to dramatically reduce our dependence on fossil fuels. The negative effects of carbon emissions, on the other hand, is a global environmental threat that nuclear energy can help reduce. Another major advantage of nuclear technology is the medical advances it has generated. Medical equipment, such as the MRI scanner, and treatments such as radiation therapy have saved countless lives. Diagnoses are now more accurate and can be made at earlier stages for diseases like cancer. Its negative aspects can be avoided with increased awareness and proper training. This is what developed countries are doing they are using nuclear energy as source of energy while underdeveloped countries are just using it as defense against any threat of war which promotes chaos in world. We can reduce such insecurity assumptions among countries by talks, sessions and peace forums.
In conclusion, I think there is an irrational fear of all nuclear things and this has been spread by media and stake holders, which have all the interest not to support the positive usage of nuclear energy.