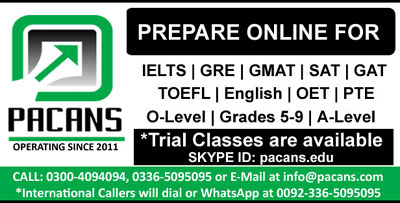 Athlete is someone who is trained to compete in sports. A good athlete raises the dignity of a country or of that institute in which he/she is prepared. An athlete may be an expert in cycling and swimming furthermore he could be a best mountaineer.
Many athletes who are produced in colleges get great benefits from their colleges. Their college provides them with a platform where they can do practice and architect their fate. College athlete should not be paid because if they are started to be paid then this would highly intrigue their attention from their studies. This condition will lead to the dangerous effects that other pupil would change their course from studies besides they would start playing sports. As everyone likes sports moreover if he is getting an opportunity to be paid with playing then they would leave no stone unturned in availing this opportunity. This could be worst.
For, colleges are made to educate people, it is their first and foremost duty to enhance the literacy rate of the country. Educated people give rise to more educated people likewise athlete will just produce and encourage other to become an athlete. In the second place, this would become the cause of destruction of the college and would lead the college to the lowest possible rank.
In the last I would just windup with the statement that after looking through the all disadvantages it is inferred that College athlete must not be paid. On the contrary they must be encouraged to play and practice. They must be allowed to go for competition but they should not be paid in order to conserve the glory of a college.