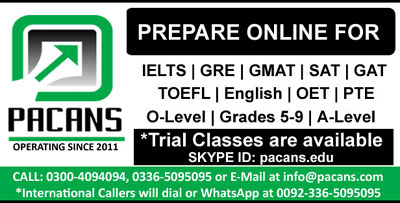 Nowadays, more people tend to go to tours in their vacations. Tourism makes them fresh and rehabilitates them from their dull work routine. Tourism is very important for any tourist destination as it generates revenue and provide income source to the natives of that area. Everything in excess has its negative impacts too.I agree with this statement and I will provide some points in this essay to support my opinion.
Most of the tourist destinations lack in providing good job opportunities to its natives. It is due to the landscape of that area. there are very less opportunities for the hilly areas and residents of those areas are not often well-educated. For that reason, they are deprived of good job opportunities in bigger cities. Since tourists visit their areas and spend their money on hotels, restaurants and shops of local residents, it creates source of income for the natives from which they support their families.
In addition to that, local authorities construct facilities to amuse and attract tourists which generate revenue to those authorities. They spend that revenue in renovation and maintenance of that area so that the attraction of tourist for that area does not decrease.
Although there are many benefits of tourism, there are some disadvantages as well. When too much tourists visit a place, they throw waste in the natural streams and plains which destroys the natural beauty and serenity of that place. That place tend to lose its charm due to littering and filthy waste. In a recent study, it was deduced that piles of non-biodegradable waste are dumped in the mountains which is affecting the water table of that area and increasing the land contamination. It is very arduous for the local authorities to cope up with this cumbersome situation.
To sum up, tourism is undoubtedly very important as a source of revenue and income for a country but they must not ignore its negative impacts as well. They should be ready to cope up with its negative impacts so that the tourist spots do not lose their attraction.