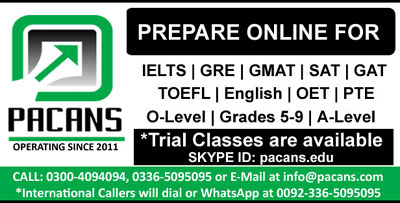 Trade with other countries are better for pakistan and our folk's.
Every country can be progress if the import and export are increased.
Imports exports play a vital role of country progressing. We can buy better and good quality things in cheap prices.we can earn money by export our products such as cotton rice fruits vegetables and other lot of commodities.
Our nation can become a successful nation if the exports are burgeoning then imports.