Essays Categories
Write an essay convincing reader to find a charity nd volunteer their time .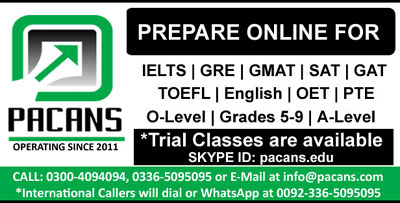 Many people volunteer their time through non profit organizations,churches and other charitable venues.Charity work distribute resources equally between poor and rich people.It is an attempt to provide facilities to needy smililar to rich ones. It removes discrimination nd bring all individuals of country at same level. Doctors provide free of cost treatment to poor patients in specific Government hospitas so is the case in certain institutes.People from different disipline for example dentist , doctors, teacher provide non profitable cure nd eduaction in ororphan centers like "save or soul" and allow orphans to move ahead in life like other children.
Review this Essay
You must be Logged In to post an Review.
Not a member yet? Sign Up Now »