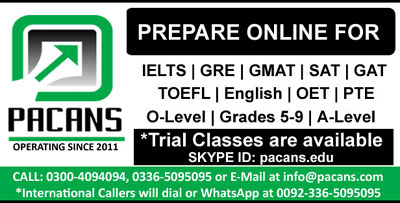 High level of pollution produced by airplanes since they consume greater quantities of fuel. It is suggested that airplanes should be used for only important tasks. I disagree with this statement, as international tourism generates economic activities, and helps students to get quality education abroad.
Plethora of countries in the world rely substantially on the tourism industry, which has huge impact on their economy. The innumerable travelers visit foreign counties every year for recreational purposes, which ultimately help countries to earn foreign exchanges. Furthermore, economic activity triggered at local level, since travelers spends money for hoteling, shopping and site visits. In this regards, local museum, arts galleries and historical buildings also able to generate enough funds, which are must for their existence. Australia is a famous tourist attraction around the world for its exquisite beaches and breathtaking mountains view. According to Australia's finance department, $50 million earned in year 2018 from tourism industry, which constitute 20% of country's GDP.
Secondly, international travel allows students of developing countries to pursue higher in developed world, and it offers more quality education with intensive exposure. What is more, they get to learn diverse culture and values, and observes development of this part of world. When they returns back to their native countries, they could contribute in a better way. Dr. Umer Saif, who did his bachelors and PHD from USA, returned back to country and run a successful project of digitalization in Pakistan which totally transformed the country's IT system.
In a nutshell, restrictions on foreign travel is not a feasible solution to reduce pollution, as it offers innumerable benefits to the countries.