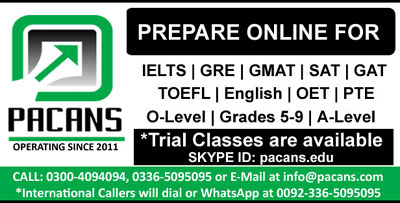 when someone performs some actions volunteer for the betterment of other persons who living in his community is termed as community services.It is important aspect for that these services should not for many.it is my assertion that community services should must be completed by every citizen of Pakistan for one year.there are multiple reasons for supporting above opinion some of them are following.
community services are very helpful for that person who performing services to develop relations with other community members.it is also helping to community servant to know about other activities of society.community services also helping to community servant to create his/her own identity by his/her volunteer works.As well as community services helps to became a more socialize worker of the society.these activities helps him/her for his future works.it is also obligation of government to provide maximum facilities to community servants to develop more civilized and good educated society.it is also develop the sense of very important aspect that how to do something for others as volunteer.
so in conclusion i would like to support this opinion that community services should be mandatory to perform one year for every member of community.