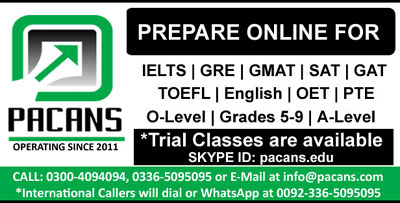 As the life is moving towards fast, modern, busy and technically advance life is easy to live on and people are finding it difficult to make time for natural world. Children specially are spending more time indoor then getting invovled in outdoor activities. It is important for children to familarize with the outside world, know about the surrounding and should have knowledge about natural world.
Exposure to the natural world is important because our life us dependent upon nature. For example, we breathe air in form of oxygen and exhale carbondioxide, we are getting this oxygen from trees and giving back carbondioxide. To understand about this we should first know what are trees?. To understand about it, it is important to understand about the outside world and its surroundings. As of modern busy life children are spending more time indoors then outdoors due to which they are lacking knowledge aabout the natural world. Spending more time in indoor activities like video games can also have negative impact on their health as well.
Understanding the natural world is important to survive outside. In nature like animals, birds and trees are part of our food chain as well. Children should be have knowledge how they are part of human life and what role each one of them play. Parents should play their role in encouraging their child to spend more time playing outside and should soemtimes take them out so to tell them about the natural world.
Pollution is worlds problem, and we are working to control it. If our children are not exposed to natural world they won't be able to know about air and water pollution which might lead to more pollution due to lack of knowledge. Creating less garbage, drive cars less frequently so to minimize air pollution are some important cautions to avoid natural destruction and this is only possible if we are exposed to nature.
Modern life is fast but children should be encouraged to know about natural world as it hold important role in our life.