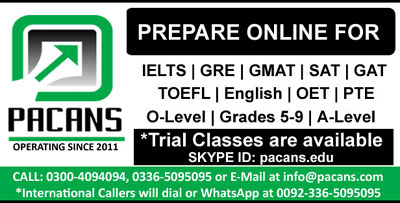 Being the well known person in society brings both good and bad. In my view, it brings more advantages than disadvantages.The essay agrees with the opinion of fame bringing more advantages because an individual becomes a public figure and is recognized and acknowledged by people around.
Fame brings a person into the limelight and glamour world. Celebrity gets notified for his work and contributions. Glamour becomes a part of his life. For which his actions, dressing sense and every other personality trait gets noticed. Celebrities are the trendsetters, whatever they wear, eat gets into the trend. As many young individuals are following their favorite glam stars and try to copy them as much as they could. For instance in movie actor Amir Khan had a specific haircut and many young individuals copied that haircut, which clearly proves the influence of actors on followers. The fame not only brings enchantment to the individual life but also withdraws acknowledgment from the public.
Superstars in their respective fields get recognized for their work and contributions. Many awarding functions are conducted in which their hard work is acknowledged and they receive public appreciation and are rewarded with awards or certificates. Leading light individuals get the protocol and their followers are always persuading for their public appearances. For instance, Shahrukh Khan has a huge crowd waiting for him on every special occasion just to have his one live appearance. They are among the few lucky ones who receive loves and blessings from the public.
In conclusion, as every viewpoint has dual sides so does this celeberity life, but i belive the benefits prevail the problems the indiviudals may face. As being a public figure and well recognized around the people is indeed a blessing.
BreakDown:
Essay Type: Opinion.
Introduction: 46 words.
Main Body 1: 114 words.
Main Body 1: 89 words.
Conclusion: 46 words.
Length: 290 words.