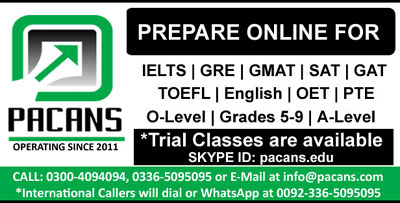 There's no doubt in the fact that to excel in today's world one must know how to speak a foreign language. In this regard, there are two school of thoughts one of them thinks that a distant language should be introduced from the initial stage of schooling whereas, others reckon that students should begin from high school. In my opinion, students should be encouraged to speak advanced language since it is becoming a need of hour.
As the developing countries are making progress by leaps and bounds, to talk in alien language is necessary to keep pace with this modern world. Moreover, it also helps people in their daily lives. In most of the countries, a foreign language has been made official. This is the reason that many people should learn this language. Since in everyday life, we need to speak advanced language. Hence, students should be provided with the best opportunity to comprehend it. In this regard, schools should introduce better chances from elementary level for their students to learn advanced language. Teachers and pupils should practice the language in the classroom. This is the only way through which children can establish better skills. It will also give confidence to the students and they would be capable of organizing their future.
On contrary, people may lose interest in their native language which would spoil their culture. This can also lead to drastic change in the tradition of the country. However, there should be balance between a foreign and local language.
To recapitulate the aforementioned arguments, a foreign language would help people in many ways. Therefore, such language should be established as necessary subject since the junior school. This would help students to cope with the modern world necessities.