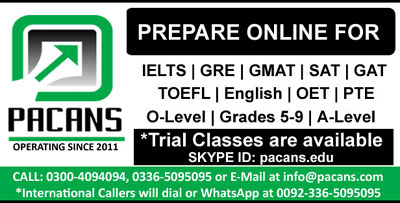 Biology:
Biology is the field of study that involves the natural science and study of the lifeof different living organisms, including their physical structures, Chemical composition, function development and evolution. The term biology was first derived by the Greek. It cover the the cellular basis for the living things, the energy metabolism of the activities of life and the genetic basis for inheritance in organisms. Biology also covers the relationship between organisms and the diversity of the life on earth. It considers the biology of microorganisms, plants and animals. It brings the structural and functional relationship that covers the day to day activities. Actually biology is based on the science of the chemistry and physics, it applies the lawof these two disciplines to living things.
Modern biology is a very vast field of science which composed of many branches. The origins of the modern biology and its study of natures links it to the history of ancient Greeks. Other than the broad scope and the complexity of the science, there are mnay facts that makes it a strong field. Biology recognizes the cell as basic unit of life, genes as the basic unit of heredity aand evolution as the engine that makes the creation of new species.there are many theories in modern biology that are playing a very important part in biology and playing a role of pillars for the biology. The list of a few theories are as following
1.The Cell Theory
2.the theory of Evolution by natural sciences
3.Gene theory
4.Homeostasis
There are many types of biological plants, one of them is practical biological plants that include plant breeding, wildlife management, medical science, and many others things. While the theoretical biology includes the disciplines as physical(the study of the function of living things), biochemistry (the study of the chemistry organisms),and many other fields.
Biology uses the cell as a basic unit of the life. Living organisms are used as open systems that survive by the transformation of energy and and by decreasing their local entropy to maintain a stable condition. Sub-disciplines of biology are defined the scale at which life is studied, the types of organisms studied and the methods used to study them.
One of the main achievement of biology is DNA, DNA sequences have played major roles in criminal cases and in identifying the facts about humans and other living organisms. Biology have a great impact of on human life , it has introduced new ways that has completed changed our life. Starting from medical side it has changed the treatment of a disease , give the doctors a new approach in curing the disease.
Inshort, our life has been useless if the biology does not exist.