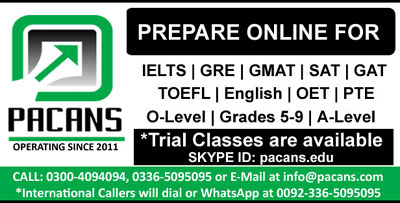 Capital punishment is the punishment which is given to a criminal who has committed a severe crime like killing of a person. Many countries of the world are practicing capital punishment as a tool to reduce the ratio of severe crimes.
Some people believe that capital punishment should be abolished, but I think otherwise, I feel that it is really unjust that some one has murdered a person and murderer is allowed to live his/her life by any means. It is said that killing of one person is killing of whole mankind. When some one is murdered, whole family of victim is suffered, furthermore, I would say that community, society moreover, institution to which victim was associated, is affected.
This all indicate that murder of a person is a great crime, so to stop such a brutal crime there must be a way. Either responsible authories don't let the crime to happen or there must be a great punishment for this great crime. I believe that developed countries have very low ratio of severe crimes, but developing countries like Pakistan such crimes are increasing.
There are reasons behind this, our institutions either are not capable of stopping the crime to happen or they are not functional. Now if crimes are not stoppable prior to commit then only thing is left to impose capital punishment on severe crimes like murder by fair trial.
By imposing capital punishment on crimes like murder, the ratio of crimes would be reduced up to some extend. On the other hand, unfortunately, speedy and fair justice is very rare. Our justice system is not much capable as expected, prosecutions is prolonged to convict the criminal. Hence justice delayed is justice denied.