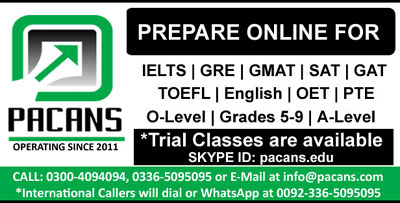 A student takes admission in the school to acquire knowledge and skills. It is the school which plays the most important role throughout in the student's life. The student utilizes the knowledge and skills in his/her career to spend a quality life.
Some people think that schools should give admissions to the students of similar interests. I agree with this idea, because by doing so, the school can concentrate on similar subjects fully by hiring highly qualified teachers as well as subject specialists; In addition to this, such schools would be able to provide advanced study and research environment where students would acquire advance knowledge and skills.
The student, who has studied in the school of similar interests, moreover, having some skills and knowledge, can get admission in the university for higher studies.
As universities already adopted the the idea of similar interests so one would get deep knowledge and skills as long as one will continue study there. After studying one and half year, one would be able to do research work.
Once the student completes his study and has some knowledge and skills, furthermore, has done some research work as well, would have more opportunities regarding career. One would start his own business if able to invest upto some extend. One would be hired for a job of his own choice and field easily; moreover, one can work with authority on the task once get hired for a job.
With the passage of time, one would acquire more experience and become expert.
hence one would be well established and can enjoy the life.
In addition to this, one would not only be beneficial for his/her family but one can become an asset of society.