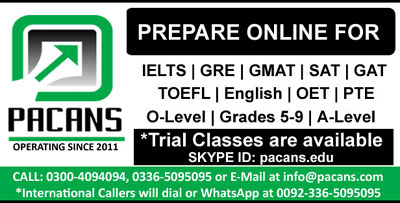 Capital punishment is a punishment in which a person who is involved in any sort of severe criminal act like murder will be sentence to death. This procedure is practice in number of countries across the globe. These sorts of punishment are brutal and needs to be abolished from our society. I condemn such punishment which takes human life because life is granted once.
Whenever any criminal charged with such punishment, as an ordinary person it could be justified by some evidence but there are number of other aspects. Such as the person who did not made such criminal action can be guilt on the basis of complex laws, there is also possibility of tempering actual evidence which cause the innocent person charged with punishment and lost their lives. There are number of examples in which innocent people lost their life due to capital punishment.
We are living in a society where we encounter with different people having either good or bad character thus such criminal acts are inevitable. In my opinion any authority or person has no right to take life of other people either legally or religiously. Because we all know how much important our life is and it is granted only once there is not second chance. Despite of giving death penalty to the guilty person it's better to put him in a jail where he will be punished for his crime. Providing very bad life in jail, the criminal may realize about his guilt and he would learn a lesson.
There are not any perfect techniques to judge any person weather he/she is criminal or not. Because real criminals always find ways to set free from punishment by using complexities of legislation. This makes me stand against capital punishment.