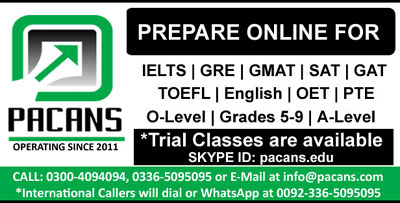 Car ownership has increased so rapidly over the past thirty years that many cities in the world are now one big traffic jam.
How true do you think statement?
What measure can government take to discourage people from using their .
People of the world using transportation for many purposes. Transport is the beauty of every countries. It's also considered as a basic need of population. If one side transport plays an important role in our lives, it's also affect on our daily routines, like road accident, global warming, air pollution and traffic jam.
Entire world many countries facing traffic jam problem. One of the most important cause is increased car ownership. In Pakistan people face traffic jam problem. Because the no of cars increased on road and government totally failed to solve this issue. I think car financing is main factor to increase the car ownership. Because in Pakistan prices of car is high and people cannot easily buy the car, but banks offer car financing, So people purchase cars on installments that why the number of cars increase on daily basis. Government of Pakistan cannot think about it. Our public transport system is badly damage and government cannot pay attention on it, so that people use their own cars.
If government of Pakistan serious on this issue, first improve public transport structure. Build new roads. Because in our country people cannot easily access public transport so that's why they prefer personal convinces. Government starts public transport in whole city and provide subsidy on carriage. Few years ago Government of Pakistan had been starting Matron Bus services, but I think its cannot helpful to reduced traffic jam problem because its cannot cover all city it's just cove a specific area. If governments start these types of project and cove all main areas of city it's helpful to reduced traffic jam. Make policies regarding car financing.
At the end people also think about this problem and they use public transport and avoid using personal cars. If government work on it but people cannot support on this issue it cannot be solve. People avoided the car financing facility and support government to reduced traffic jam.