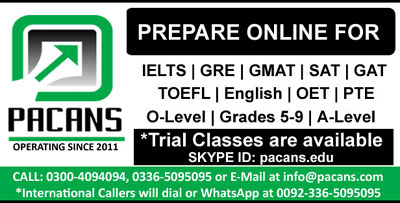 Transport is the movement of people, animals and goods from one place to another. Transport is very important for the development of civilizations. Modes of transport are air, water and roads. Roads are used for the transportation of automobiles, bikes, cycles etc. Air is the mode of transportation for airplanes, jets, helicopters etc. And ships use water as a mode of their transportation.
If I were asked to choose one of the vehicles among automobiles, bikes or airplanes which has changed people's lives; I will definitely give my answer in favor of airplanes because of following reasons.
In old days, before the invention of airplanes when people had to move from one country to another, they used boats or ships. Once the people left for other country, they did not have any connection to the people of their country or their family. In those days, there were no radars for detecting upcoming storm or suddenly emerging high waves in water. So the travelling was not safe those days. Moreover it takes several days or weeks and sometimes even several months to reach the desired destination.
While on the other hand invention of airplanes have made travelling much safe and comfortable. There is control room in airplanes from where staff remains in connection to their colleagues in the control room on land. The airplane company's staff updates the location of airplane on its website so the family members of a person who is travelling on the plane can also see the location of airplane.
In addition, radars are fitted on the planes which give information about any storm or upcoming bad weather condition so the pilot changes the route accordingly. In this way travelling has become much safer. Also the air routes between different countries and between cities in a country are shorter than others. So, air travelling take less time to reach desired destination. It saves a lot of time.
Beside people, on cargo planes goods can also be easily transported safely and in very short time, from one country to another country or within the country. It has great effects on the economic development of a country.
To sum up, airplane is one of the most remarkable inventions which have changed people lives significantly by providing a safe, easy and comfortable way of travelling.