Essays Categories
Do you agree or disagree with the following statement? There is nothing that young people can teach older people. or Knowledge is better than experience.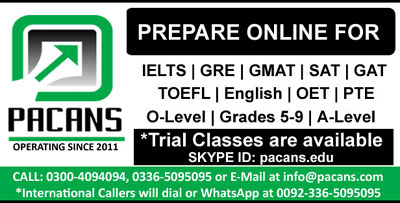 Knowledge sharing is always the give and take thing in life, it doesn't matter if a youngster teaches the elder.We respect and obey our elders, because they are more experienced and knowledgeable then us, so whatever they say it almost true, that doesn't mean they know everything and young people have nothing to teach them. So, I disagree the following statement that there is nothing that young people can teach older people.
Young people are more creative, motivated and enthusiastic, and in this competitive world the technology is the major thing for young people. Usually the older people are new to these technological advancement. For example the use of smart phones, internet devices, computer etc. For example, most of the elders don't know how to use the washing machine, and they still wait for a maid to wash out their clothes, instead this the young people know well how to use the washing machine and they don't have to wait for the maid. Furthermore, knowledge is always exchanged with others, as young people learn many things from elders, likewise, even elders have lot of things to know about. Not only science and technology have changed the world but also fashion, life style, work culture and many more have changed. Nowadays, young people buy things which are fashionable and which matches to the present life style, but usually some elders prefer to be simple and not fashionable or doesn't like to try new fabrics. In conclusion, elders have many things to learn from young people. Not everything can be learnt from the books but experience and knowledge from youngsters also matters. Knowledge is like give and take policy, here age doesn't matter.
Review this Essay
You must be Logged In to post an Review.
Not a member yet? Sign Up Now »