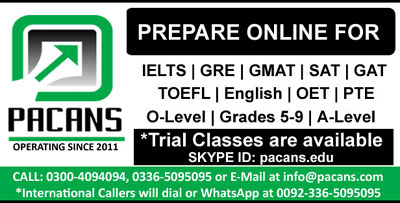 Nowadays, everybody wants to make money in quick time. The majority of people think that having more money and less free time is the best way of spending life. However, on the other hand, some people think earning enough money and more leisure time.
In the first point, some people thinks that earning less money and more money situation suits them. They satisfy on what they have. They also love to spend their time in family, friends and entertainment. They convince others by saying "Money can't buy happiness."
In the second point, majority of people assumes that having more money and less time for living a better life. That type of people keeps themselves busy in work. They want to make their lifestyle and livelihood better. So that, they don't have much time for family and friends.
In conclusion, my point of view is that people gives equal time to work and family friends. Money is also important but he can't pulls the time back. So focusing on both the factors will leads you towards the happy and healthy life.