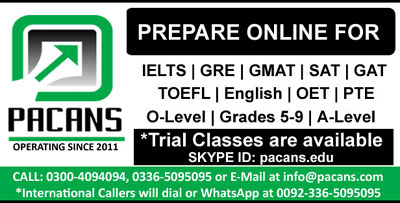 Environmental problems are increasing day by day as the growth of population. It is not the problem of a single state; we can see that several countries facing this problem. Now we have reached the stage where the only way to protect the environment to address it at an international level and made some strategies contaminated environment. Some people argue that there is a need to address each and single people about the unhygienic environment so that everyone concentrates that how can we clean our environment. I am very skeptical of the idea that keeping the environment clean is not a challenging process that some people thought. There is need to aware the people that how we can keep our environment clean and healthy.
First of all people thought that environmental problems are increased at that level that it looks like to control the situation is very complicated. We have seen that the ratio of deadness increased due to the environmental problems. Now we should made some strategies at international level that how can we protect our environment and provide better facilities to our community. First of all the industries are not present nearby cities and the wastage material of industries should be burn as soon as possible. In the last year report which is published in a local newspaper revealed that several wastage materials of industries mixed in sea water. Due to the presence of intoxicated chemicals sea creature died and due the usage of this water many people died also. There are also several factors which played a great role to keep the environment contaminated like Pollution, Cutting of trees, smog etc. At international level we should make some polices that how can we protect the environment than every country imposed these policies into their countries strictly and not permit to those activities which caused to effect the environment.
Some other people argue that to aware each and a single person in a society plays a great role to protect the environment. Related to the protection of environment seminars are conducted in universities, colleges or schools and aware all of them about the major problems and how can we reduce the problems which caused hygiene environment. Some others steps should also be taken by administration to play their role to clean the societies and cities. First of all it is our moral duty that we clean the environment in our societies and nearby where we live. The role of every citizen is most important to keep their environment clean.
In conclusion At international level some strategies should be made related to the protection of environment and every country strictly obeyed these polices and aware the public by organizing conducted the seminars or by advertisement.