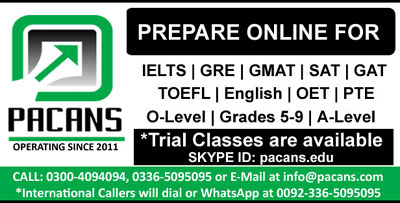 A healthy body will have a healthy mind. The sports are the necessary activities which make the body healthy and active. Some of the people think that the sports classes should be stopped in the schools in order to make a student more focused on the study. While on the other hand, we know that sport has a beneficial impact on the student's life.
Firstly, sports have a greater impact on the health of the student.If a student is practicing daily in order to get more proficiency level in the sports, it will automatically increase the energy and fitness level of the student. According to the UNICEF health reports athletes always have a healthy and sharp mind.
Secondly, sports are very helpful to increase student self-esteem and confidence by enabling them to achieve something on their own. They can effectively communicate with others, accept any challenge and team skills are the main results of the sports.
Thirdly, in the modern age of the competition students often feel very stressed and stubbed as they facing a lot of pressure from their schools as well as from their parents. Eventually, sports are providing students a chance to get out from their worries. They can reset and refresh them. In this way, they can perform actively in their curriculum.
The higher energy and confidence level are results of the sports which makes a student more disciplined person of the society with a better curriculum.