Essays Categories
Essay 7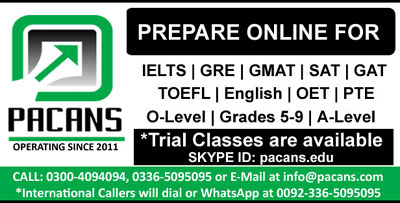 (7)
Introduction
Most of food items get transported from farms located thousands of miles away; therefore, some people believe that it would be better for economy, and environment that people only ate food from local farmers. In my opinion, the advantages of this outweigh the disadvantages, and it will be discussed in following paragraphs.
Conclusion
The ease of transportation, and less cost can make the food items easily available and affordable to every class of society. Moreover, food items like meat should be encouraged to buy from local farmers, as there is a high probability of its rotting. There are some special food items that are transported from thousands of miles, because of its rare quality, and taste. In my opinion, buying from local farmers should be encouraged due to cost effectiveness.
Review this Essay
You must be Logged In to post an Review.
Not a member yet? Sign Up Now »