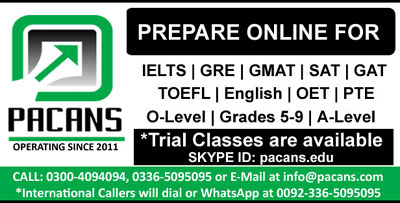 In state residents are those groups of people who are living in a state. There are many facilities for state residents like free medical, free education etc. according to their own country or their own law. Here I discuss about state colleges in a state. Some people think that state colleges should be free and many of them think different.
State colleges should be free to attend for state in residents. People who are living in a state they pay different type of taxes in which their medical, education, town facilities are free. Some parents did not meet their daily expenses, their children's want to study for their enlighten future but they do not pay their huge college fees and other extra expenses of colleges. There are many children's around us who want to get education but they don't have enough resources. Many children's work day and night to earn money for the completion of their education. But hardly do they not pay their whole fee in a single time. As a result they do not pay full concentration on their study some of them failed in exams and it also badly effects on their health. State colleges should be free so that those children's who do not pay fees also get education and college should give some stipend to intelligent students who are on merit. Education free is also a sign of a developed nation.
Some other people think that if state colleges should be free students do not pay attention to their studies. They think that do not pay anything to colleges if they are failed in exam. They do not attend lectures and spend most of their time in canteens or in extracurricular activities .As a result they failed and it also effect on college. People think that they do not teach well and that's why our children's are failed.
According to my Point Of View State colleges should be free for state resident. In colleges seats are limited. They should give admission to students on merit. So that quality of education is improved. In this way students also pay attention to their studies to get enroll in colleges.