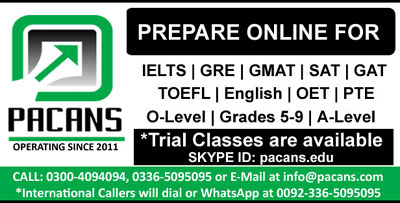 Employees are the key to success of a company.A company flourishes if it has a team of devoted employees.I strongly disagree with the statement that every employee should get the same salary.
In a company,there are different departments which are run by different designated employees.A company normally hires its employees according to their academic skills and experiences. So they should be paid accordingly.How can an experienced person and a newly appointed person should be equal? Not only their salaries should be different but their annual appraisals should also be according to their performances.If they will get the same salaries,they will become lethargic as there will be no motivation for them.They will think that if they will get the same reward then it's useless to spend time and energy.
In my opinion this is an unfair attitude of a company which will adversely effect to its growth.The natural agility of the workers always guaranty to the excel of the company as its workers work hard to achieve the goals .Workers of every level perform their duties keeping in their minds that at the end of the year they will be awarded.Everyone needs appreciation.But they will be treated equally then they will not perform their work honestly.This thing not only make the workers frustrated but also don't motivate the lazy workers .They will not put their effort .Then there be no competetion among them.As a result no rise in the performance of the company.Ultimately the company will suffer.
In my experiences all those companies which set some rewards for their employees always meet their targets and make progress .