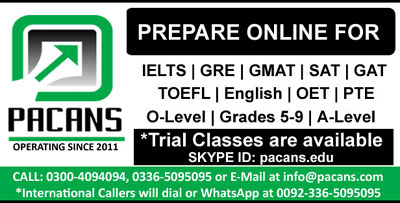 In our country, many institutes provide different kind of quality education. Some of them are Government institutes and some are private. Every year hundred and thousands of students are completing their degree from these institutes and serve the humanity as well as their country.
Completing the graduation is not easy as some people thought.
Students worked hard day and night to get good grades to make their future enlighten. To get admission on merit in medical colleges or engineering universities is a challenging process. As all we know that, every child is not born with a silver spoon. Children's who can afford, their parents secure their admissions in private institutes easily, and sometimes parents of rich kids paid a lot of money to improve their children grades, so that they can get admission on merit easily. Mostly in private universities, children's of rich parents paid money to pass the subject or to get good grade in this subject.
According to my contention this is totally inappropriate way. If one should want to get good grade in exam then he/she should worked hard. By paying the money is a totally wrong to the discipline. At that time you are not just improving your grade, you are also occupying someone right. I have seen many examples like this, in my university students paid some money to the focal person, and he changes their grades.
As a result, students do not work hard. They do not pay attention to their studies .They knows that they can easily pass and get good grades by paying some money. The students who had completed their degrees by paid money. They are totally skilled less and they do not have enough knowledge. Universities should take strict action against those that paid the money and completed their degree without any effort.